Welcome To Hari Om Movers and Packers
The task of moving house is usually a tough one, but only if you don't have any professionals to help you. The biggest problem is with planning the whole task of relocation. If you would only leave it to professionals, the task of planning is going to be as easy and it is going to be quite fun too. You only have to relax in the confines of your home, and you are sure to get everything done in no time.
OUR MISSION
We always aim to give the best of services that can ever be possible to our customers and clients. We get clients and customers from all over the city, and even those who wish to shift their house within the same city have found satisfaction and happiness when they have sought our help.
OUR STRENGTH
The strength of every company is the team of dedicated personnel working with us. We have the best and most skilled truck-drivers in the country ready to serve you at your beck and command. The staff involved in the loading and unloading process is also the best and trained to deliver good services.
QUALITY ASSURANCE
You can always be assured of getting the best quality of services when you opt for us. We always take the greatest care to deliver goods and furniture in time. if you are headed for the same place in a couple of hours, you can ask for a quick delivery, and it might be that your furniture is waiting for you at the other end before you get there.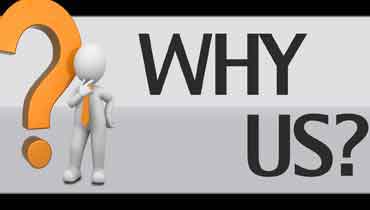 WHY US?
You are not going to find better services anywhere in the country. We provide the quickest and fastest transfer and deliveries across the nation.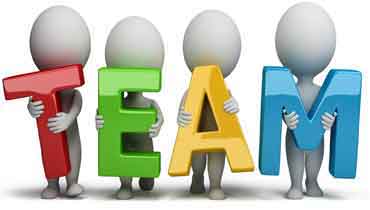 OUR TEAM
Our team is very helpful and co operative. You are most welcome to be friends with our team of dedicated staff and personnel. They are quite helpful when it comes to dealing with the pressures life puts up, including those which don't include shifting of goods.
CLIENT SATISFACTION
There have been so many clients and customers vouching for our good services courtesy our excellent staff. There have been physicians who have wanted to get their clinics shifted in a day, and we have done it. Everyone has emerged happy and content after they have asked us to do the shifting work.
OUR VISION
The company and its employees are all ready and set to help you with the packing blues you may have. They are always ready to help you in shifting and moving your furniture and other household goods from one place to another. You are sure to find one of our employees ready to help you if only you would care to make a few clicks with the mouse or contact us using the telephone.
The task of shifting house and even offices is made easy and convenient by us when you only have to watch our staff in action. Professionals do the task very quickly and very well. They don't leave any stones unturned in ensuring your goods and daily household stuff gets to the other end without getting damaged in any manner.