Packing And Moving Services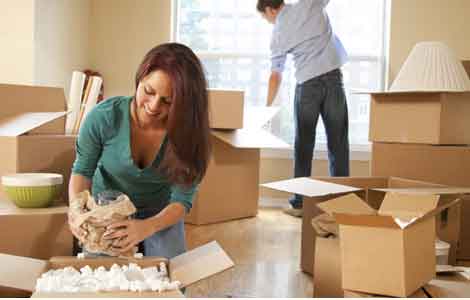 Packing is one of the most important and significant parts of the entire process of moving houses. This is where goods are put in containers or boxes specifically designed for the purpose of moving goods. There are special boxes for moving fragile items like crockery. They are laced with packing material like foam and other soft and gentle layering stuff. The task should be entrusted to trained professionals only who have a comprehensive knowledge of how to pack articles. Things like glass tables and other fragile items need special care and attention while being packed.
Moving of goods that have been packed well is the next important and significant step in the process of shifting. For the purpose, there are specially designed trucks and lorries. The latter always have a lot of space within them. They are compatible with all kinds of furniture and household goods. They have specially designed compartments to carry fragile items like chinaware and crockery. Movement between two cites may be even conducted by way of air transport. This comes out to be a bit expensive, but is very quick. For the places that are separated by a large distance, it is best to opt for air transport.
Your time may be fanatical for long time because you have to position your belongings and goods in new target and you have to recognize you kid's new school in new position. These every moving procedure is time killing and makes you disturbing. But you can get prepared manually and your relations for flat shift to the new reason by prepared and polished way.