Transport Insurance Services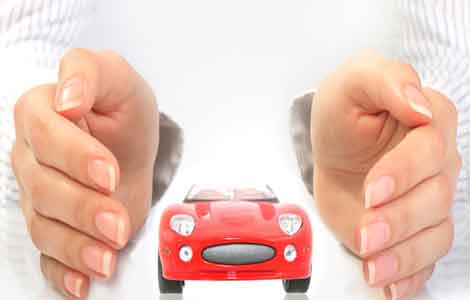 You must always be ready for mishaps and misadventures although they are events that are not likely to happen and should not happen. But the company will have to deal with whatever happens in case of any untoward event. For instance, you can have your trucks carrying some goods turn turtle. This is likely to spill all the merchandise on the road and this is where there is likely to be a great amount of pilferage and theft. The company should be ready to pay for any such untoward event.
If the truck is looted by dacoits and bandits on the way, your losses are to be retrieved by the transport insurance services. You would have to deposit some amount of money as the premium, as in the normal course of insurance. You may have to produce some amount of evidence of the goods being damaged to claim the insurance amount.
In view of the increasing amount of accidents on the road and even if you have an air cargo, it is always better to opt for the services of a transport insurance provider. There are several available, but you are most likely to find the best ones over the internet.